Founded in 1947 by Mr. Abdul Rehman, our management team is committed to upholding the legacy of our founder and ensuring that Asia Card Clothing (Pvt) Ltd continues to provide high-quality products and services to our customers. Our management team is led by Mr. Atta u Rehman, the CEO of the company, who brings over 25 years of experience in the industry. Under his leadership, we have been able to achieve significant milestones and continue to strive for excellence in all aspects of our business.
Assisting him are three Directors, Mr. Muhammad Azam, Mr. Aziz u Rehman, and Mr. Muhammad Suleman. They bring a wealth of knowledge and experience in various areas of the business, including finance, production, and strategy. Our Director of Sales and Marketing is Mr. Mubashar Aziz, He has been instrumental in developing and implementing successful marketing strategies that have helped our company expand its reach and increase sales.
Heading our Operations department is Mr. Muhammad Usman, who brings over 10 years of experience in operations management. He oversees all aspects of our production processes and ensures that our operations run smoothly and efficiently. Finally, our Technical Director, Mr. Muhammad Faizan, He is responsible for overseeing all technical aspects of our products and processes to ensure that they meet the highest quality standards.

Abdul Rehman Mughal
Founder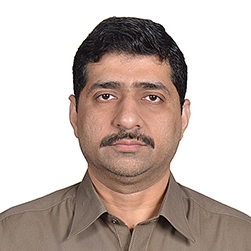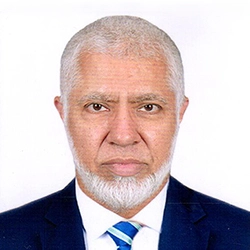 Muhammad Suleman
Director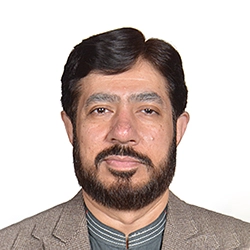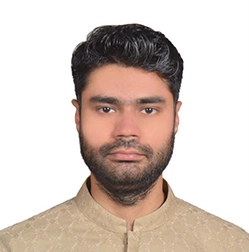 MUBASHAR AZIZ
Director SALES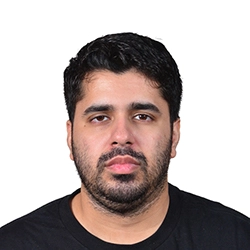 Muhammad USMAN
Director OPERATIONS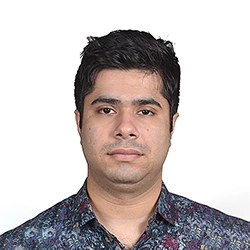 MUHAMMAD FAIZAN
TECHNICAL DIRECTOR